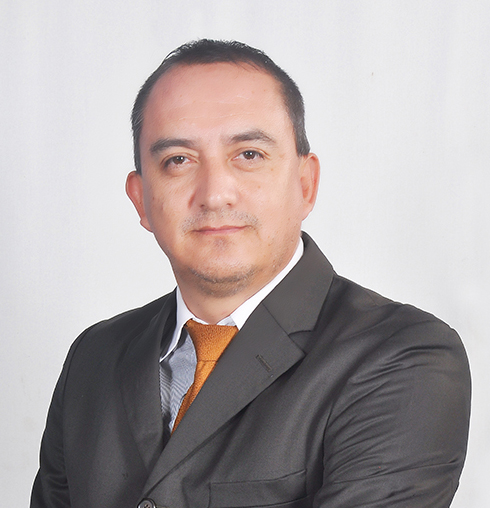 JORGE DE LA TORRE KOCH
President
Swiss Ecuadorian, graduated from the most prestigious number one in the world, Hotel School of Lausanne EHL, with more than 20 years' experience in the industry, after several years of experience in the food and nutrition sector "Nestlé – Nespresso" "Sabatino Tartuffi" "Exclusive Wines" Jorge expend in Asia for 12 years and participated in the opening of different 5-star properties in Thailand. Following his "entrepreneurial spirit", he successfully opened his first company, Internships Thailand, which is it was part of Worldwide Internships company, opened more than 12 years ago.
Director of Global Best Solutions GBS strategic adviser, worldwide consulting company with headquarters in Barcelona, a branch in Switzerland and representatives in USA, Thailand & Ecuador. Representative of Progressio Foundation to Switzerland ans Spain and since 2021 oficial representative for the Hotel & Tourism Business school of Management Vatel for Ecuador and director of World Peace Routes, platform for travel with conscience.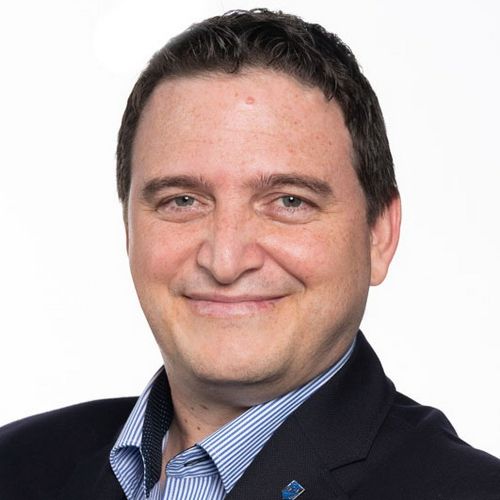 Jan Von Hildebrand
Vice President
Swiss EHL graduate with more than 15 years of experience in the hotel industry and particular in events. Worked in the tourism sector for the last 15 years in Thailand. Before that in the catering sector in Lausanne (particularly Le Bleu Lézard, Le Java). A volunteer by nature and a passionate organizer of events, who is now offering to provide support to the Club Skäl Montreux, in order to perpetuate the synergies that already exist between the members of the club.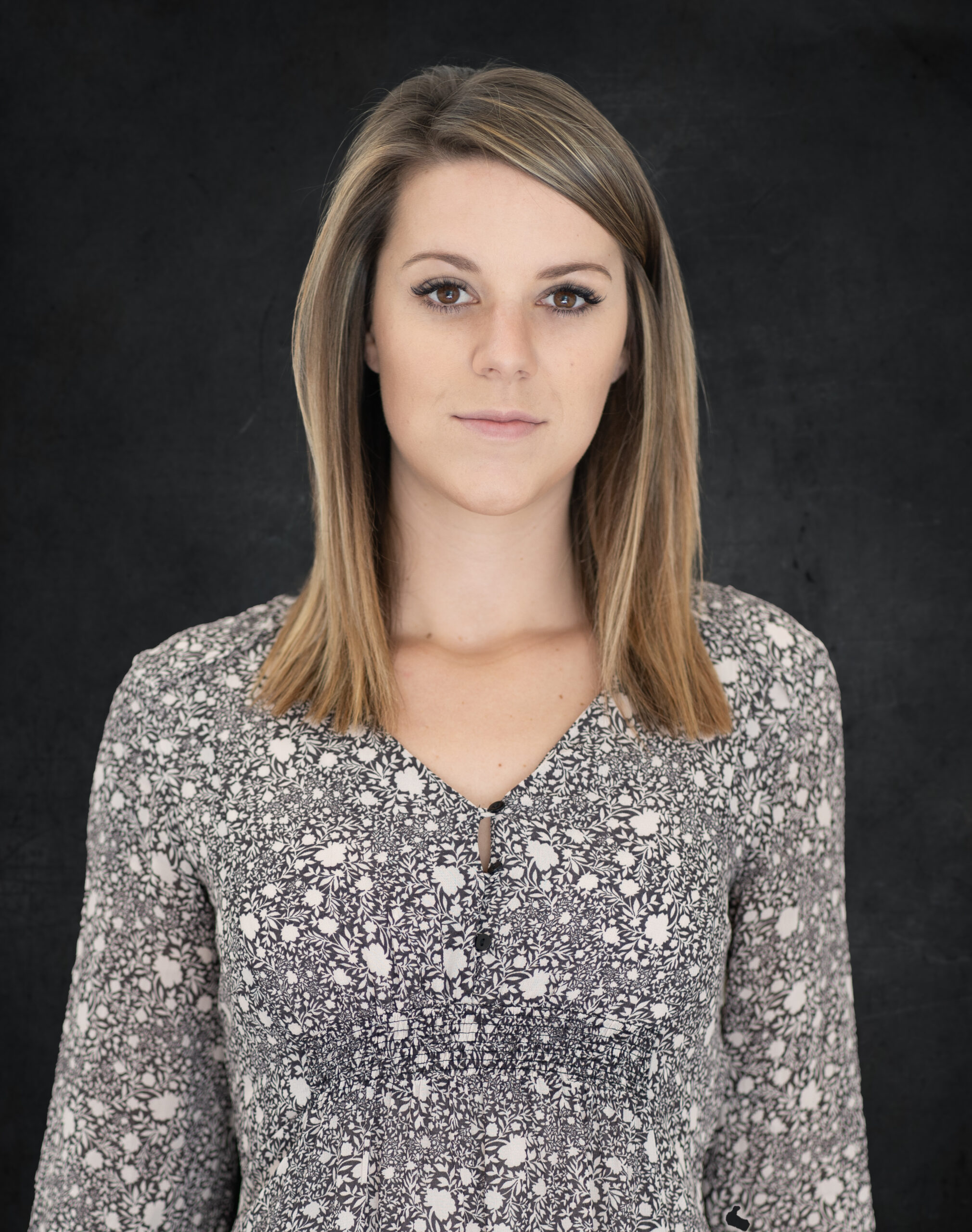 MANON BASKALOVIC
Secretary
Born in Montreux, Manon Baskalovic has always been passionate about the beauty and richness of the landscapes that have surrounded her since she was a child.
Growing up, she naturally turned to tourism and event management, which she studied in Paris. Back in her native country, she worked for the promotion of her destination through the organization of corporate events for several years within an agency.
Enthusiastic, federative, passionate about music and above all, strongly inspired by Claude Nobs (founder of the Montreux Jazz Festival), she decided, in 2020, to direct her professional career towards the promotion of tourism through musical cultural events.
Since the summer of 2021, she joins the Skal Montreux-Vevey 5 Club and becomes secretary to fully support the actions of this club.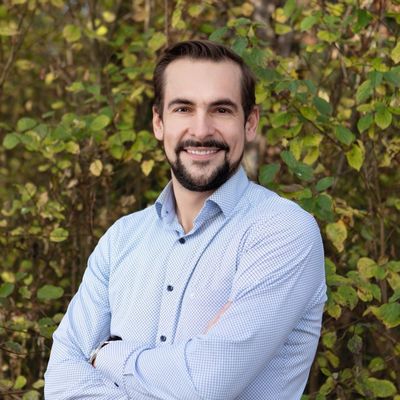 ROMAIN GAYRARD
Treasurer
Born in France in the southwest region, Romain quickly developed a facility in human exchanges; generous and passionate, he quickly turned to the service professions, allowing him to share his good mood on a daily basis.
Arrived in Switzerland in 2009, he worked for the "Elite Art Deco Hotel" in Bienne for several years. Dreaming of an international career, he went back to school and obtained his Federal Certificate of Hotel and Restaurant Manager in 2014.
Ready to make his expatriation wish come true, he leaves Switzerland for 5 years, during which he works as Food & Beverage Manager, later as Director, for the 5-star properties of "Amari Resorts" Group (Krabi, Thailand), and "AMAN Private Luxury Resorts" (Cambodia, India, Japan and Greece).
He returns to Switzerland in 2019, to give a new dimension to his career; specializing in sales and marketing, he becomes regional sales manager in French-speaking Switzerland, specializing in Gastronomy and Hospitality (HORECA), and currently an insurance consultant with Allianz.
In 2017 he joined Skal international Club Krabi, Thailand, and met Jorge de la Torre Koch.
Treasurer for the Skal Vevey-Montreux club since January 2021, he wishes to convey the values he shares with SKAL, through the promotion of tourism in Switzerland and in the world, thanks to friendshiṕ, socio-educational and humanitarian projects.