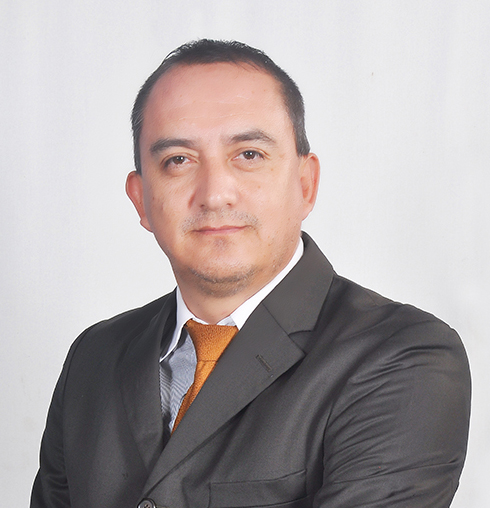 Jorge De La Torre Koch
President
Swiss Ecuadorian, graduated from the most prestigious number one in the world, Hotel School of Lausanne EHL, with more than 20 years' experience in the industry, after several years of experience in the food and nutrition sector "Nestlé – Nespresso" "Sabatino Tartuffi" "Exclusive Wines" Jorge expend in Asia for 12 years and participated in the opening of different 5-star properties in Thailand. Following his "entrepreneurial spirit", he successfully opened his first company, Internships Thailand, which is now part of  Worldwide Internships  company, opened more than 12 years ago. He is the Director of the Swiss branch.
Since three year, Jorge it's back to Switzerland, part-time teacher in hotel schools in French-speaking Switzerland, was part of the management team of Martigny Boutique Hotel, and assistant Director of Thermalp Les Bains d'Ovronnaz, now he is concentrate more in the developement of new restaurants concepts with Authentic Thai and Authentic Italian opening soon in Valais VS … Branch of Worldwide Health Opportunities www.whopp.org organization based in Geneva, support the private sector, the non-profit organization NGOs, associations and foundations that strives to contribute to the universal access to high-quality and affordable medicines.
Active member of Skal since 2008, former secretary of Skal Phuket and southern Thailand and part of the "Board of Directors" of Skal Thailand, since April 2019 President Skal Club Montreux Vevey.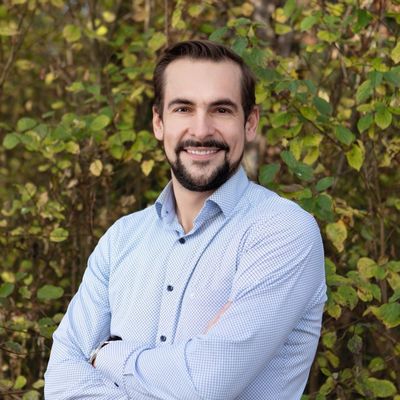 ROMAIN GAYRARD
Treasurer
Born in France in the southwest region, Romain quickly developed a facility in human exchanges; generous and passionate, he quickly turned to the service professions, allowing him to share his good mood on a daily basis.
Arrived in Switzerland in 2009, he worked for the "Elite Art Deco Hotel" in Bienne for several years. Dreaming of an international career, he went back to school and obtained his Federal Certificate of Hotel and Restaurant Manager in 2014.
Ready to make his expatriation wish come true, he leaves Switzerland for 5 years, during which he works as Food & Beverage Manager, later as Director, for the 5-star properties of "Amari Resorts" Group (Krabi, Thailand), and "AMAN Private Luxury Resorts" (Cambodia, India, Japan and Greece).
He returns to Switzerland in 2019, to give a new dimension to his career; specializing in sales and marketing, he becomes regional sales manager in French-speaking Switzerland, specializing in Gastronomy and Hospitality (HORECA).
In 2017 he joined SKAL international Club Krabi, Thailand, and met Jorge de la Torre Koch.
Treasurer for the Vevey-Montreux club since January 2021, he wishes to convey the values he shares with SKAL, through the promotion of tourism in Switzerland and in the world, thanks to friendshiṕ, socio-educational and humanitarian projects.