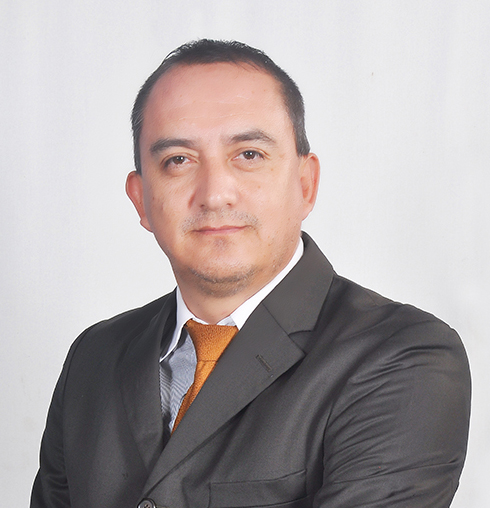 Jorge De La Torre Koch
President
Swiss Ecuadorian, graduated from the Hotel School of Lausanne, after several years of experience in the food and nutrition sector "Nestlé – Nespresso" "Sabatino Tartuffi" "Exclusive Wines" Jorge went to Asia for 12 years and participated in the opening of different 5-star properties in Thailand. Following his "entrepreneurial spirit", he successfully opened his first company, Internships Thailand, which is now part of  Worldwide Internships  company, opened more than 12 years ago. He is the Director of the Swiss branch.
Since last year he is a member of the management team of Martigny Boutique Hotel, and part-time teacher in hotel schools in French-speaking Switzerland.
Active member of Skal since 2008, former secretary of Skal Phuket and southern Thailand and part of the "Board of Directors" of Skal Thailand, since April 2019 President Skal Club Montreux Vevey.
Since 2004 founder and president of Thailand / Swiss Panama Hats in collaboration with the NGO ECUATHAI, charity for the support of handicapped children of modest families in Thailand and Ecuador.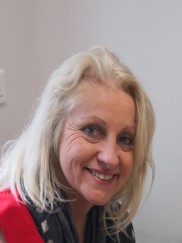 Isabelle Badin
Treasurer
Studies in Foreign Languages and Tourism. After more than 20 years of experience in events and catering, I reoriented myself to tourism, including three years in a Swiss museum.
Very attached to Sri Lanka, I support SOS Asia, which has been working since the tsunami to give a roof to families, help them to feed and heal, accompany them in the education of their children to give them one day the chance to live in autonomy without outside help.
Member of SKAL MONTREUX-VEVEY since 2016.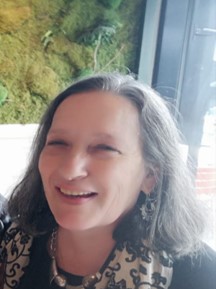 Maria Mermod
Secretary
Studies in Psychology, Cultural Anthropology and Art.
Language, Communication & Marketing trainer
Among others, extensive professional experience in Hotel and Tourism Schools in French-speaking Switzerland: International Marketing, admissions, placement and career management in Switzerland and abroad.
Member of SKAL MONTREUX-VEVEY since 2015